All about ME!
Background
Born and raised in the Pacific Northwest, my love for the outdoors was inevitable. For 15 years I worked in management positions saving for the day I could set my creativity free! That time has come and my love of gardening and the arts combined in the form of pottery to create the unique look of Lasswell Arts.
Education
Bachelor of Science from Central Washington University. Hmmmm...that's a long way from pottery!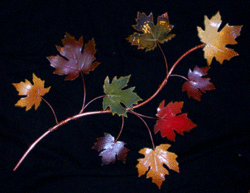 Interests
Pottery (duh), gardening, our dogs, volleyball, lots of fun time with friends and my biggest interest...my best friend and husband, John!
Contact Me at Dana@LasswellArts.com
Visit me at my wonderful Burien studio space!